AQUILAVIE™
Protecting Precious Lives
La vie est précieuse. Life is precious. VIE means Life. Introducing AQUILAVIE™, from Aquila Healthcare.
Our innovative state-of-the-art medical products are trusted by healthcare professionals, protecting every precious life and enhancing patient care in hospitals, surgery centers, laboratories, and emergency response vehicles. The new generation of professional-grade protective products are now available worldwide for hospital, clinic, dental, veterinarian, and home use.
AquilaVIE. Striving for perfection, and then going beyond.
Go Beyond
Three decades of successfully developing, manufacturing, and sourcing a robust portfolio of high-quality, reliable, and cost-effective products for healthcare professionals in Europe, we're embarking on an intrepid new mission of global expansion.
Our primary focus remains on serving the medical community, but this growth also includes the addition of veterinary and dental products, covid tests and more. AquilaVIE your trusted international brand of disposable products.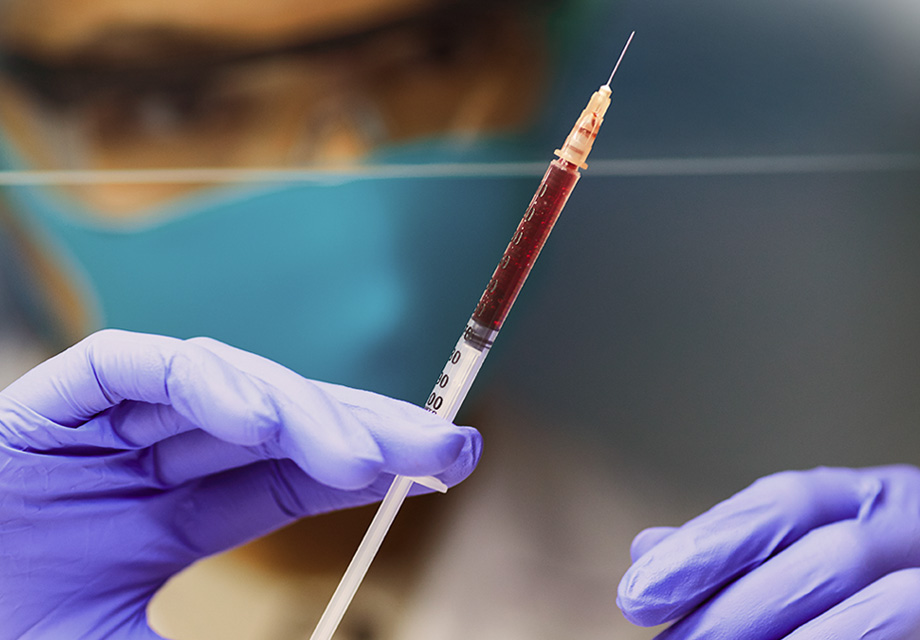 Purpose Driven
We were founded to provide the high performing and reliable protective equipment and medical devices to safeguard healthcare workers who put themselves at considerable risk to help our communities. This is still our ultimate priority. Driven by this purpose in everything we do – from designing best-in-class products to setting rigorous standards for quality and safety to one of the most reliable logistics networks in the industry.
We are striving for perfection, and then going beyond to protect the community.
Trust Matters
AquilaVIE meticulously manages our manufacturing and sourcing by going beyond conventional benchmarks of performance and quality.  Our team is dedicated to ensuring absolute precision, quality, and safety for each of our products, and we back up our integrity pledge with ongoing independent verifications and certifications.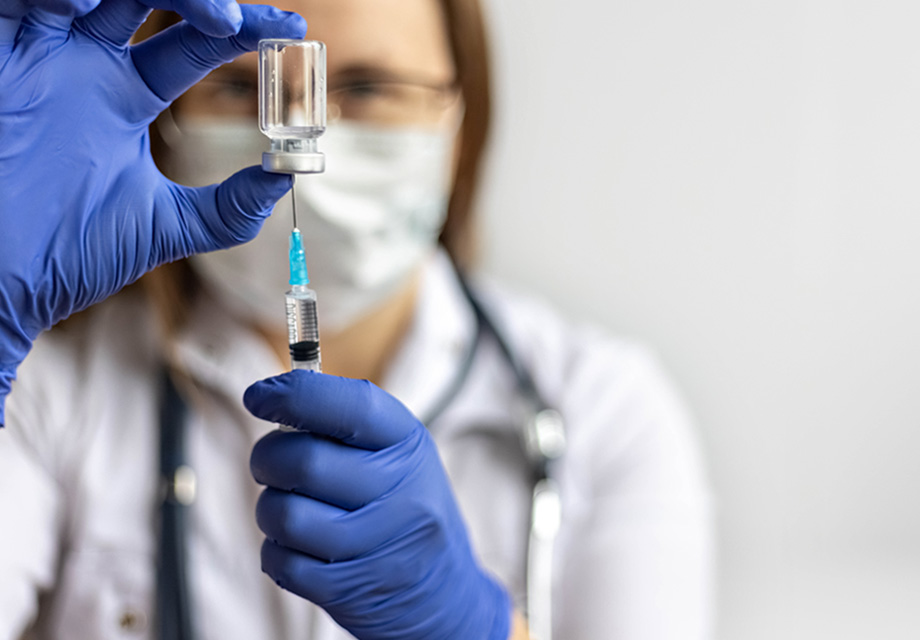 Medical
We manufacture, package, and distribute a wide range of single-use, disposable medical devices for laboratory, medical and industrial applications.
Dental
Supporting the dental practice community with single use and other PPE disposable items.
Veterinary
Providing medical supplies and disposable products for veterinarians, animal farms, clinics, and hospitals.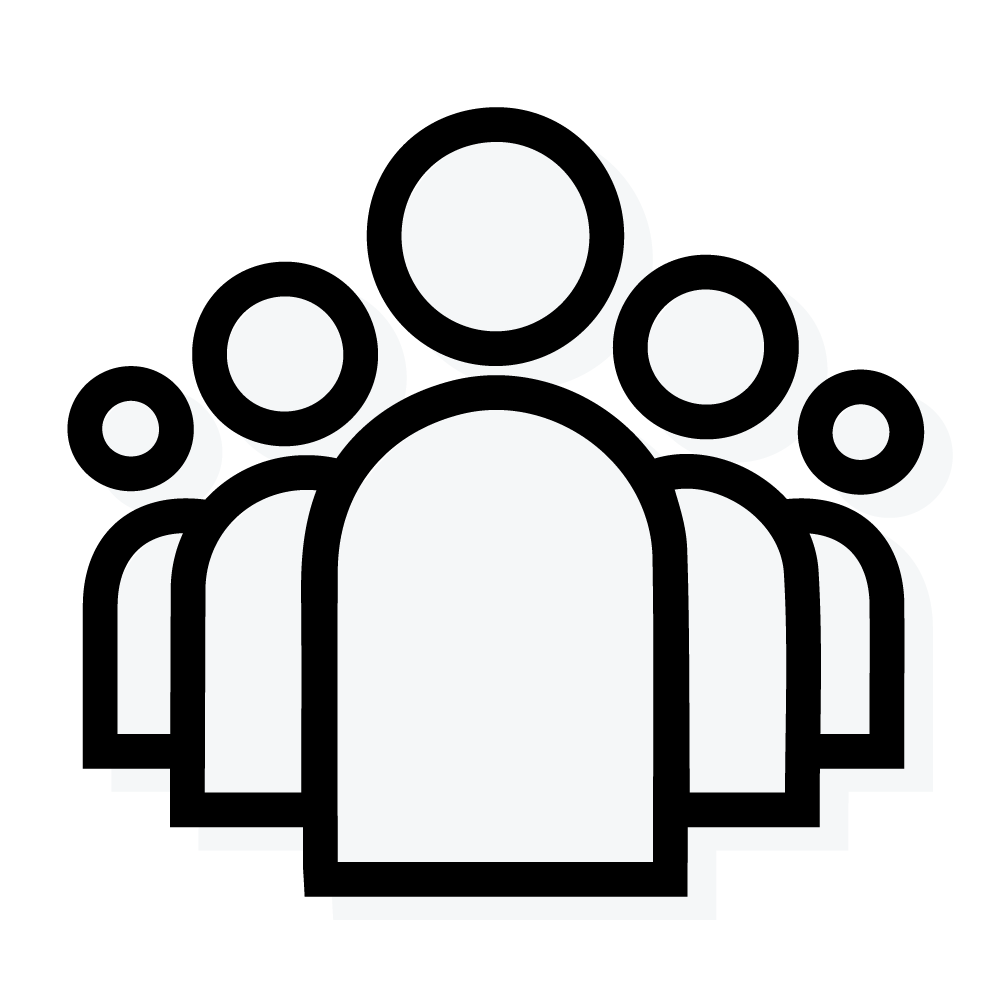 Consumer
Wholesale disposable devices for post-acute care, long-stay residents, and consumers.
Consistent Supply Change Performance
Procurement Professionals turn to AquilaVIE because they trust our product quality, technology and innovative design features. After 30 years of perfecting our craft locally, we are blazing a new trail across the globe. We are a proven, reliable supply chain partner that can support you with cost-effective disposable medical devices and PPE.
Join us on our journey.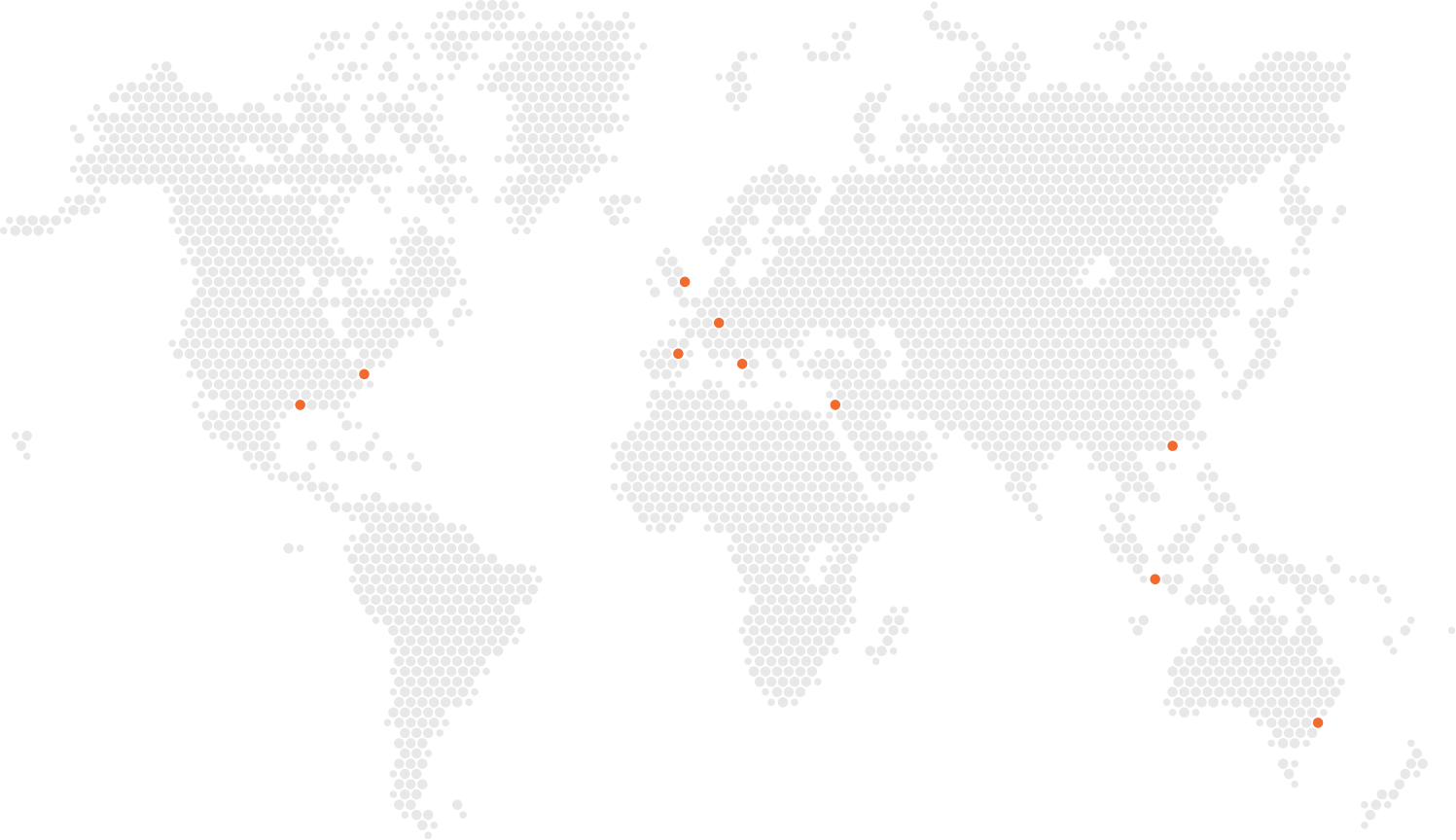 AHC EMEA
Milano, Italy
Aquila Healthcare Europe S.R.L.
Centro Direzionale Colleoni
Palazzo Astrolabio
20864 Aquate Brianza (MB), Italy
Tel: +39 335 795 5769
AHC FRANCE
Paris, France
Aquila Healthcare Europe SAS
23 rue du Dénart Bte 37
75014 Paris
France
AHC UK
London, UK
Aquila Healthcare UK Limited
The Grange Wootton Drive
Etham, Canterbury Kent CT45WD, UK
Tel: +44 7597 880 752
MANUFACTURING
MANUFACTURING AND SOURCING HEADQUARTERS
AHC CHINA
Shenzhen, China
Aquila Sourcing Management Limited
Room 3501, Block A, Rong De Shi Dai Guana
Chang, Heng Gang Street, Lonanang District,
Shenzhen
China
Tel: +86 755 2685 8577